Three seats on the Beaumont Unified School District Board of Education were up for election in November. After the submission deadline, the seats for trust areas 2 and 4 are on the ballot paper.
Incumbent Janelle Poulter will face Jeff Brown for the Division 2 Trust seat, while Incumbent Steven Hovey will face Melissa Williamson and Roger Bonadiman for the Division 4 Trust seat.
Incumbent Susie Lara ran for trustee area 3 again in this election cycle unopposed.
Lara is a lifelong resident of Beaumont who had two children who graduated from Beaumont High School.
She also has experience as PTA President, school site council representative, classroom volunteer and member of the Superintendent Advisory Council.
Below you will find short profiles of the candidates:
Janelle Poulter, TA2
Janelle Poulter is running for re-election, having served on the board since her appointment in 2010.
After moving to Cherry Valley in 1972, Poulter attended Beaumont Schools and graduated from Beaumont High School.
"I've seen the changes over the years, from one of the smallest schools to the big school that we see today," Poulter said.
Poulter has been an educator and counselor at Banning High School for over 23 years.
Poulter said her love and desire to serve the communities of Banning and Beaumont through education inspired her to run for Beaumont's Board of Education.
"I care so much about both communities that I wanted to make sure I was doing everything I could to make sure Beaumont was still the great county I knew," said Poulter. "With my educational background, I felt I had some qualifications that would help me in this position."
According to Poulter, she initially decided to run because she saw things about education that she didn't like and had no control over, and she didn't want Beaumont to be affected by these negative trends.
"I wanted to be proactive about where I live and where I graduated from, so these issues don't happen," she said.
As a high school counselor, Poulter is proud of the district's involvement and development in the Science, Engineering, Technology and Mathematics (STEM) and Technical Vocational Education (CTE) programs and wants to continue that work.
Poulter also wants the district to increase its test scores, which she describes as "good but not great."
"I love school and students and my goal is to make the connections to take them to their future goals," she said.
For Poulter, the students come first.
"I try to make the best decisions for the students and then for the parents, but the students must always come first," she said. "I try to listen to the concerns of students, parents and staff."
Poulter also helped lead the district in recruiting mental health therapists.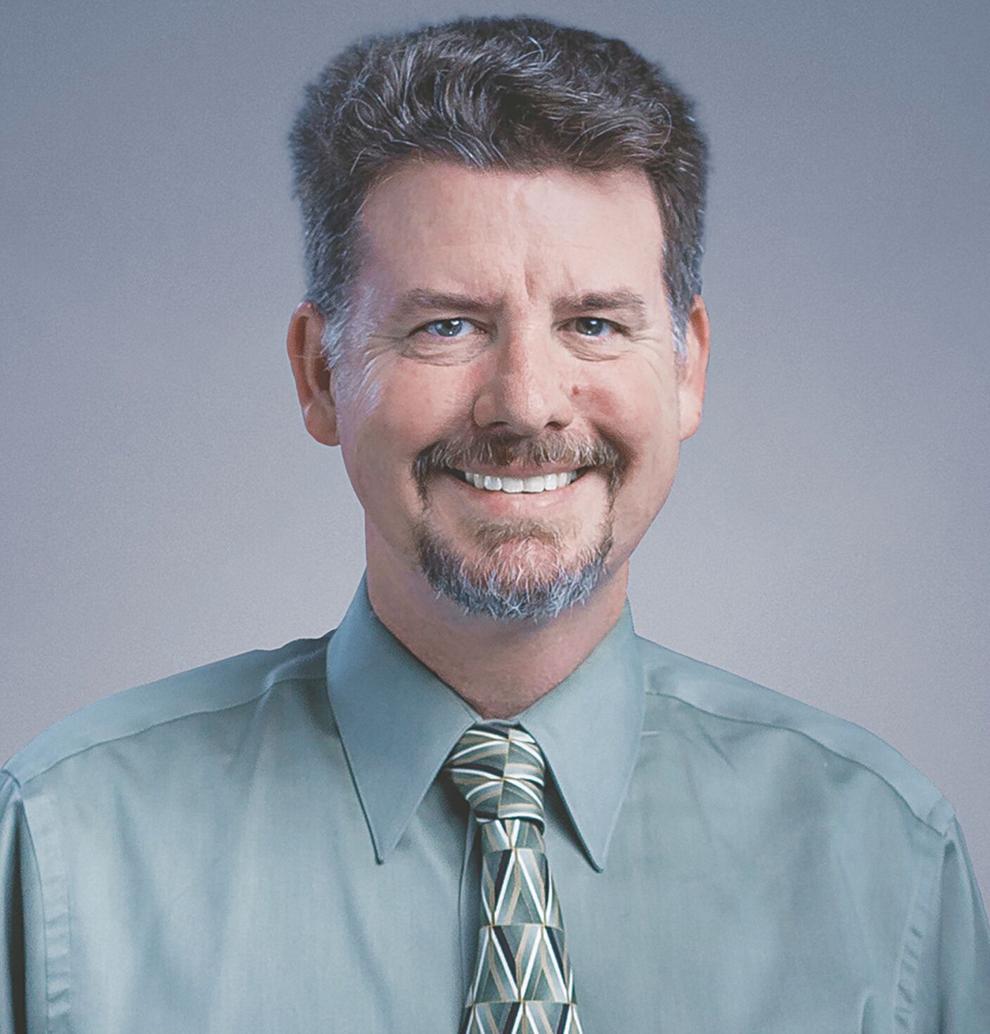 Jeff Brown, TA2
Jeff Brown is a concerned parent and technology executive whose involvement in community youth organizations helped him run for school board.
Brown has a son who attends Beaumont High School and he believes he can bring a parent's perspective to the board.
"There are many other positions that are represented on the school board, but I want to bring the perspective of a current student's parent to the board," Brown said, noting that the majority of current board members offer the perspective of teachers and educators.
As a technology executive with 20 years of experience, Brown feels he has managerial and leadership experience as well.
Brown said he had a long-standing interest in education and children, and helped form Beaumont's first Scouts (boys and girls) troop and pack.
Brown said that among his priorities is "to see the district making progress so that students, teachers and staff feel more comfortable in their work environments and look forward to the development of learning in the 21st century."
Brown also wants the district to make an effort to understand and address the issues that are causing parents and students to abandon traditional public schooling for charter schools and homeschooling.
"I'd love to open up these conversations with parents about the educational environment they're not getting and how we can make that happen in their local school district," Brown said.
"I think the school district has the tools to move forward. It's just a matter of management and working with leadership to support the effective use of these tools," added Brown. "I look forward to supporting Beaumont Unified students and staff and to serving new prospects."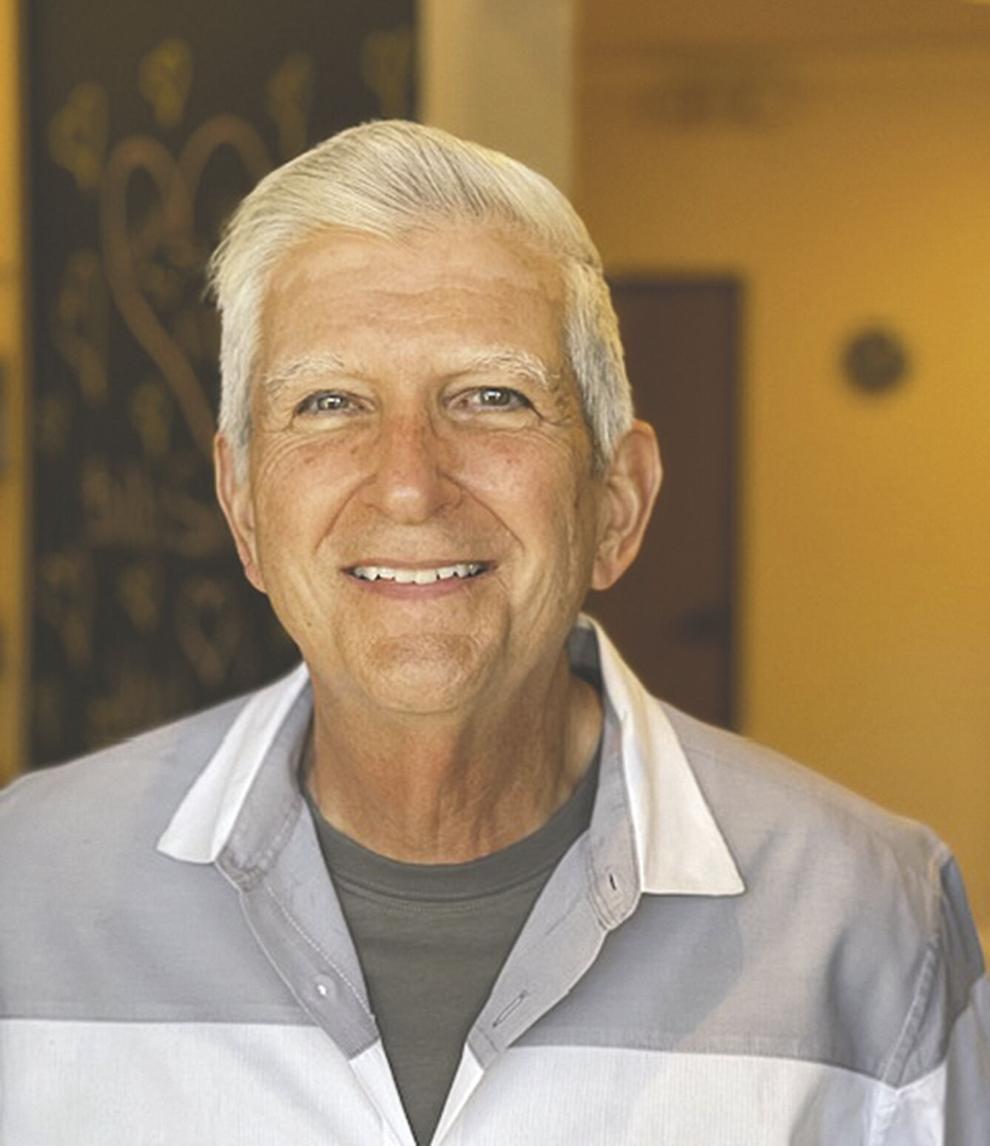 Steven Hovey, TA4
Steven Hovey, the current CEO, is a recently retired educator and has been a member of Beaumont's Board of Education since 2014.
His 44-year career in education began in teaching and has included service as a special education teacher, principal, curriculum director, assistant superintendent of human services, and eventually as chief human resources officer at the Riverside County Office of Education.
Hovey believes he brings the right combination of teaching, administrative, leadership and professional experience to the board.
"It's a complex endeavor," Hovey said of the district, "and bringing my experience to the board is helpful in running a good school district."
Hovey believes the district has made great strides during his tenure on the board.
"We've had difficult times during COVID but have still managed to do many good things for the children, particularly in school safety by adding school resource officers and other positions, including psychological counseling."
Other achievements have included expanding pre- and post-school learning opportunities, additional focus on supporting literacy and math, and expanding CTE programs. The district also added a K-8 school, an elementary school, Beaumont Middle College High School, and a high school extension.
Hovey said academics and safety must remain the district's top priorities. He added that there was still a need to focus on behavior and conduct, "particularly as students return to the classroom post-COVID."
"We've also been able to be fiscally responsible when government revenues fall," Hovey said.
Hovey believes this will be an ongoing challenge as government revenue, and therefore school revenue, is likely to fall.
"Over the long term, we need to keep financial stability in mind and use long-term planning wisely," Hovey said.
One of these long-term planning focuses will be to grow the district efficiently and wisely as the community's population continues to grow. Hovey cited the recent expansion of Beaumont High School as an example of a step the current board has already taken to responsibly expand the district. He considers the expansion of the grammar school to be the wiser option compared to the construction of a second comprehensive grammar school, especially since the grammar school already had the land required for the expansion.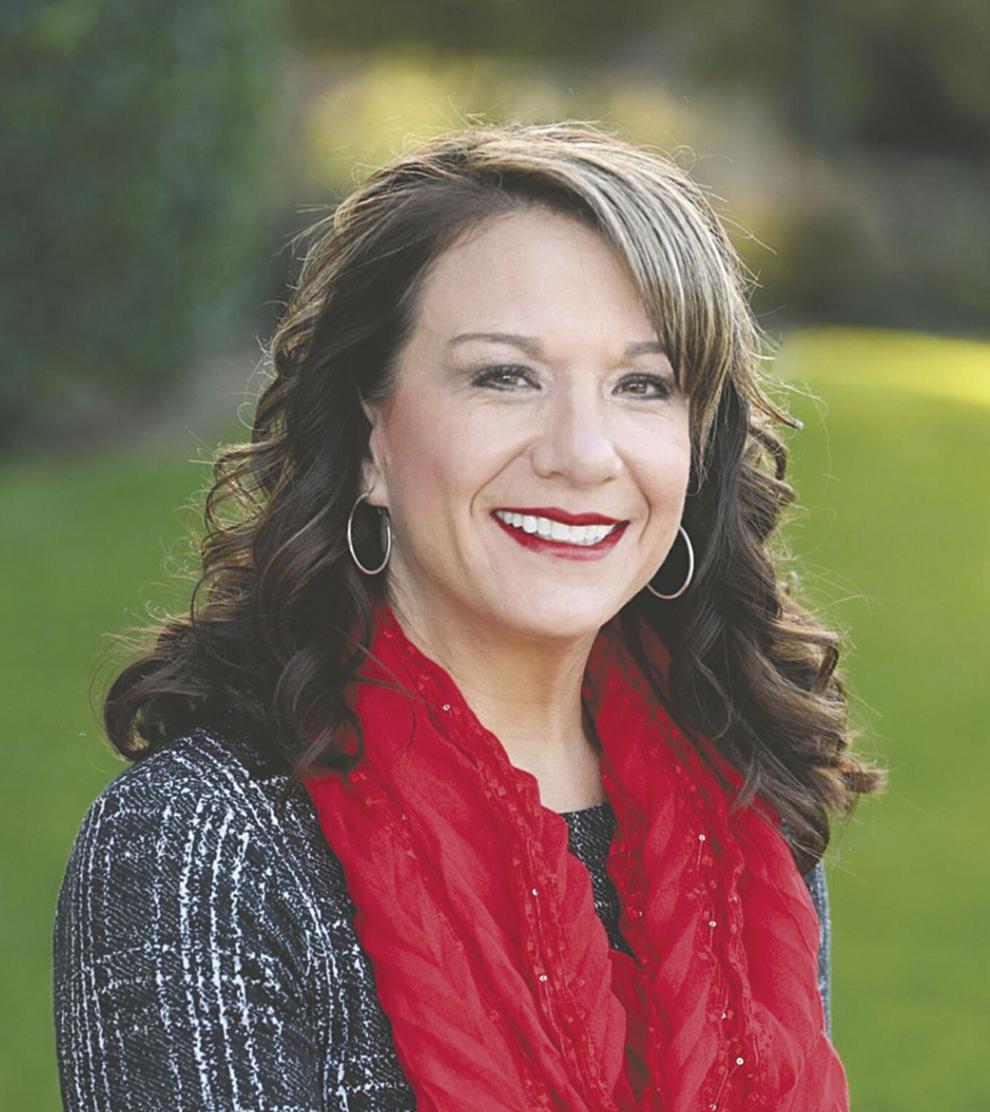 Melissa Williamson, TA4
Melissa Williamson plans to bring her experience as an educator and parent to the school board with a focus on safety and district growth.
Williamson has worked in education for 23 years and is currently Director of Child Development for the Colton Joint Unified School District. She is also the parent of a student in the Beaumont School District.
"I think it's within my skill set," Williamson said of her candidacy for the Board of Education. "I have experience on the board of directors of a non-profit organization and in education, I know how a school district works and I also have a parent's perspective."
Williamson was a board member of Well Outreach in Yucaipa, a nonprofit organization that provides counseling, a closet, and trauma care to people in need of these services.
Williamson says she wants to help the district continue to develop student safety by focusing on campus safety plans to strengthen existing measures, increase campus safety and include active marksman training. She also wants the district to develop community partnerships aimed at strengthening district security.
She is also concerned about the district's growth, which she believes should begin with financial responsibility and student and staff support. She also said it's important for the district to build public trust in the district, for the district to tell its story by highlighting the positive things that are being done within the district.
"I want to be visible and available," Williamson said. "I know what's in store for teachers and what's in store for secret collaborators. In my day-to-day role, I'm very much at the forefront of that."
Roger Bonadiman, TA4
Roger Bonadiman is a 34-year-old UPS employee and youth pastor who decided to run for the Board of Education due to growing concerns about the discipline and performance of students in the district.
According to Bonadiman, he and his wife, a district employee, became concerned about the district and its schools after noticing student behavior and lack of discipline after being transferred to a middle school.
One example Bonadiman gave was that when students spoke inappropriately and disrespectfully to teachers, they would be sent to the principal's or counselor's office, only to return to the classroom with a candy bar.
"I want to see why we're so far off course in science and discipline," Bonadiman said. "I'm just a guy who wants to see some things fixed."
He believes it is important that the district renews its emphasis on discipline and maintains its focus on academics and transparency, rather than being sidetracked by external philosophies.
In science, he sees increasing reading skills, especially among high school students, as the top priority.
He also wants to help make the board more accessible to parents.
Bonadiman has grandchildren who attend Beaumont schools.
Editor's Note: Candidates for the Banning Unified School District Board of Education election will be featured in the October 21, 2022 issue of the Record Gazette.