We often think of the stock market or buying a home when we talk about the importance of making a good investment. Yet we don't often think about the investments we make every day to keep the communities in Omaha and the state of Nebraska vibrant and strong.
As rector of the University of Nebraska at Omaha and Nebraska's Director of Economic Development, we have had the pleasure of contributing to the development of our state's workforce. We have also had the privilege of being business and financial analysts for more than 20 years each, which is why we recognize that investments must be made strategically to position yourself to achieve important future goals. This is true not only for individuals but also for our communities, because regardless of size, location or composition, a community is stronger when it invests in its future.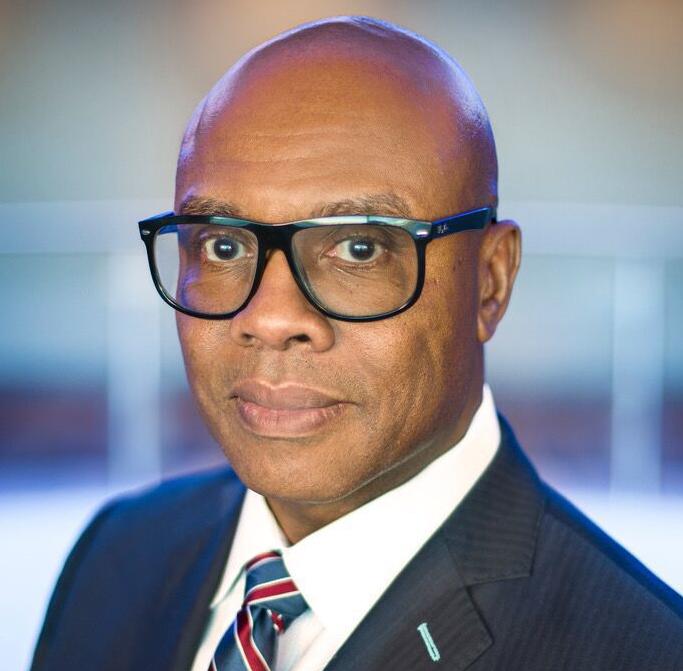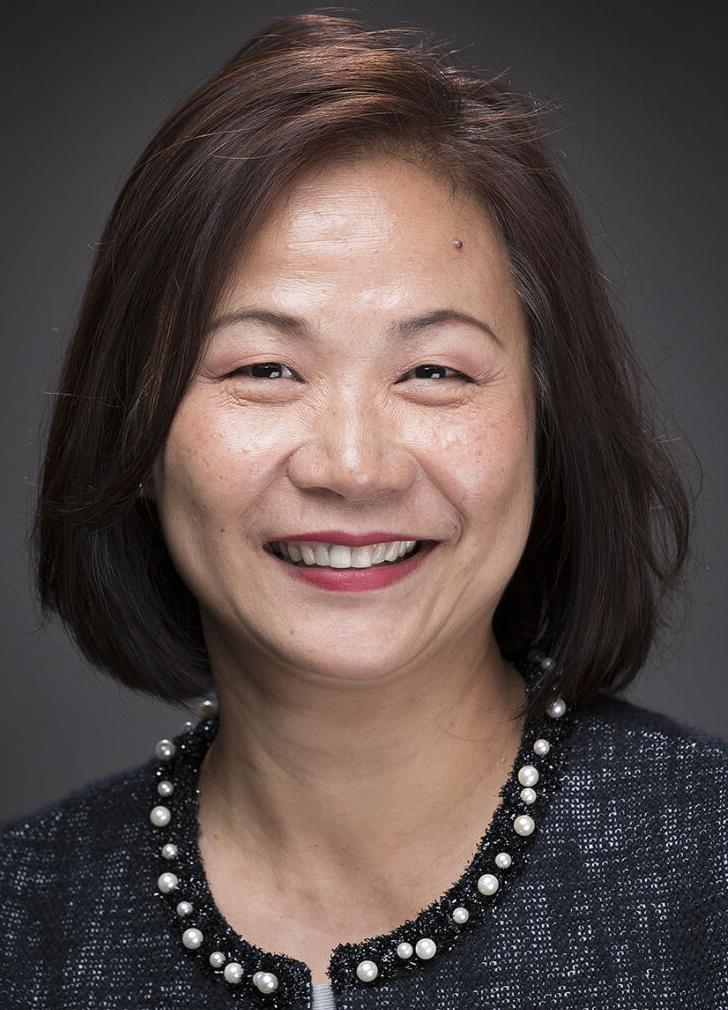 Currently, more than 135,000 Nebraska students and their families are making this investment in themselves to achieve a better future. And the data confirms that; The National Center for Education Statistics recently released a report showing the annual income of a student with just a high school diploma of about $36,000. That number jumps to about $59,000 with a bachelor's degree — an income gap of almost $1 million over the course of a person's career. This investment is not just for personal gain; It is also an investment to improve the overall quality of life for their families and communities. It's that ROI that, while not often discussed, has truly incalculable implications.
Our colleges don't just rely on students to make this investment in themselves. Through the support of our state, city and community, public institutions can make a transformative impact on Nebraska citizens. These include state investment in Nebraska Career Scholarships proposed by Gov. Ricketts and approved by the Legislature in 2019. These scholarships will have invested in over 2,100 students by 2023, empowering Nebraska's young adults to find great jobs in high-demand fields such as engineering and manufacturing. Through business site visits, job shadowing, and mentoring, upon graduation, Nebraska's career grant recipients gain a connection to their community ready to thrive.
This includes students like Hannah Bellus, who is pursuing a degree in public health and, thanks to these funds, is able to do so without compensating for work. This includes students like Kyle Fitch, an electrical engineering student who came to Omaha to pursue his career goals and received scholarship funds to secure housing that would have otherwise led him to look elsewhere for his education.
Private investment in higher education has also contributed to our country's success. There is a long list of generous visionaries who have invested in Nebraska by investing in higher education. Names like Buffett, Scott, Holland, Eppley, Durham, Sapp, Strauss, Weitz, and others have invested as much in our state's intellectual infrastructure as they have in the physical spaces that adorn their names.
Their dedication is evident in the achievements of students like Josiah Krutz, who benefited from an accelerated master's program as a computer science student and now works for Google here in Omaha. This includes JoAnna Leflore-Ejike, a Goodrich grantee who now serves as executive director of the Malcolm X Memorial Foundation, continuing that investment in our communities.
These investments, both public and private, have a long history of positioning Nebraskans in a strong position to succeed. In fact, Nebraska's public university system was established just two years after the state's incorporation, and investment in that system has spurred the state ever since. Just earlier this year, national research firm Tripp Umbach found that the University of Nebraska alone returned $9 to the state for every $1 invested.
Combine that with the fact that Nebraska had record employment that year. And we have the highest labor force participation rate in the country at 70%. We also rank first nationwide when it comes to the economic well-being of children, and our state economy is the most resilient to recessions in the nation. This is no coincidence.
In a volatile market, any good advisor will tell you to look for stable, proven assets. And Nebraska residents have demonstrated time and time again that investing in education—be it yours or someone else's—is the safest community investment you can make.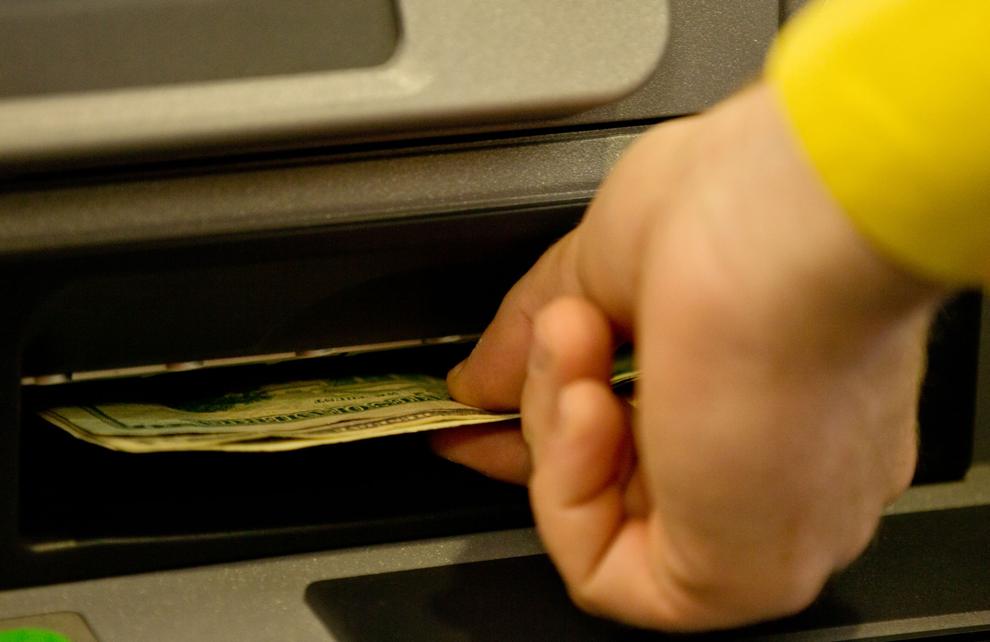 Alma Cerretta writes, "Paying fair wages is the best way to show your employees that you value them."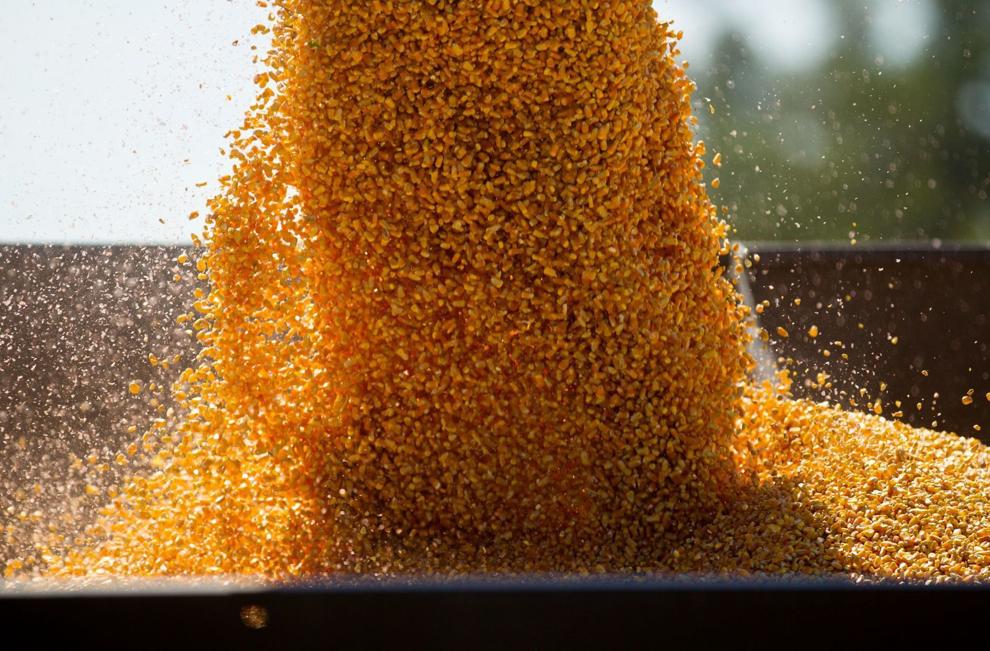 Andy Jobman writes, "Genetic engineering has increased the resilience of our crops to meet a growing population and reach new markets."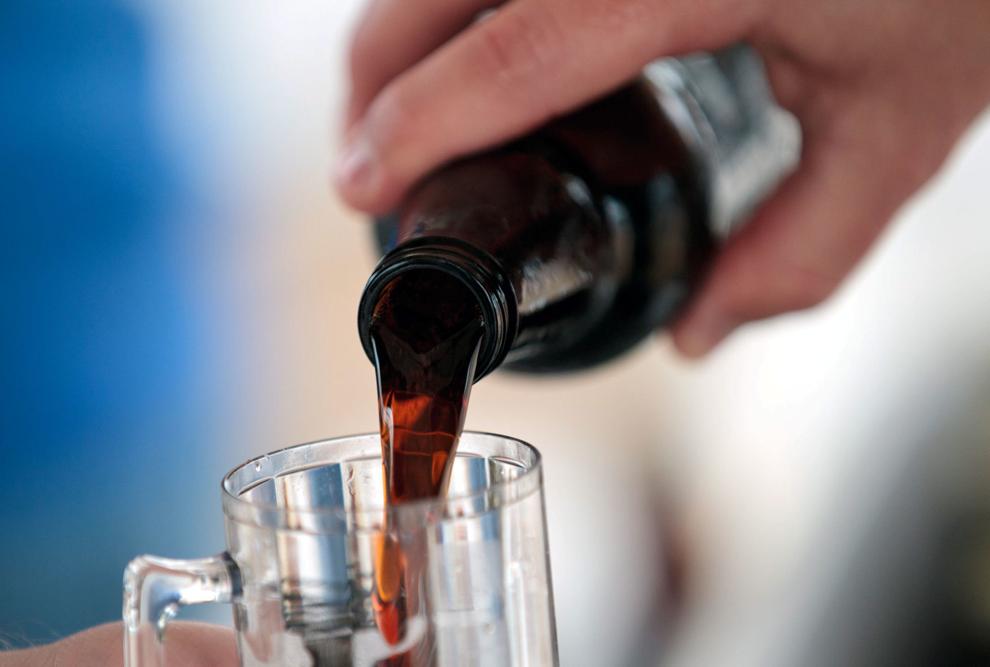 Chris Wagner writes, "According to both the CDD and the Nebraska Department of Health and Human Services, more than 700 Nebrascans die each year from alcohol-related causes, including more than 70 from alcohol-related cancers."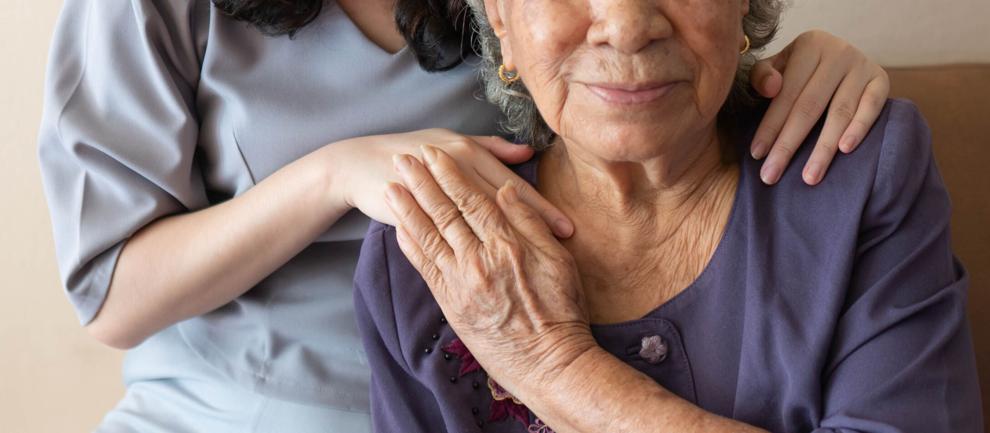 Janet Seelhoff writes, "As the baby boomer generation ages, maintaining access to senior-centric services such as home nursing will become increasingly important."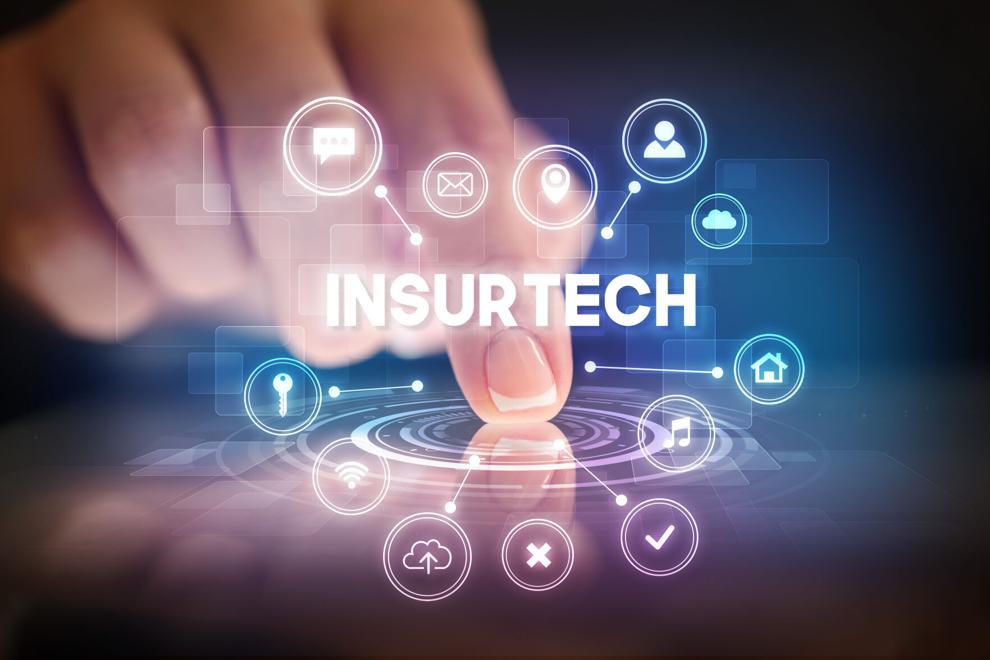 Eric Dunning and Robert M. Bell write, "Insurtech is a growing space working to bring improved insurance products to market by using new solutions to solve old problems in a very old business."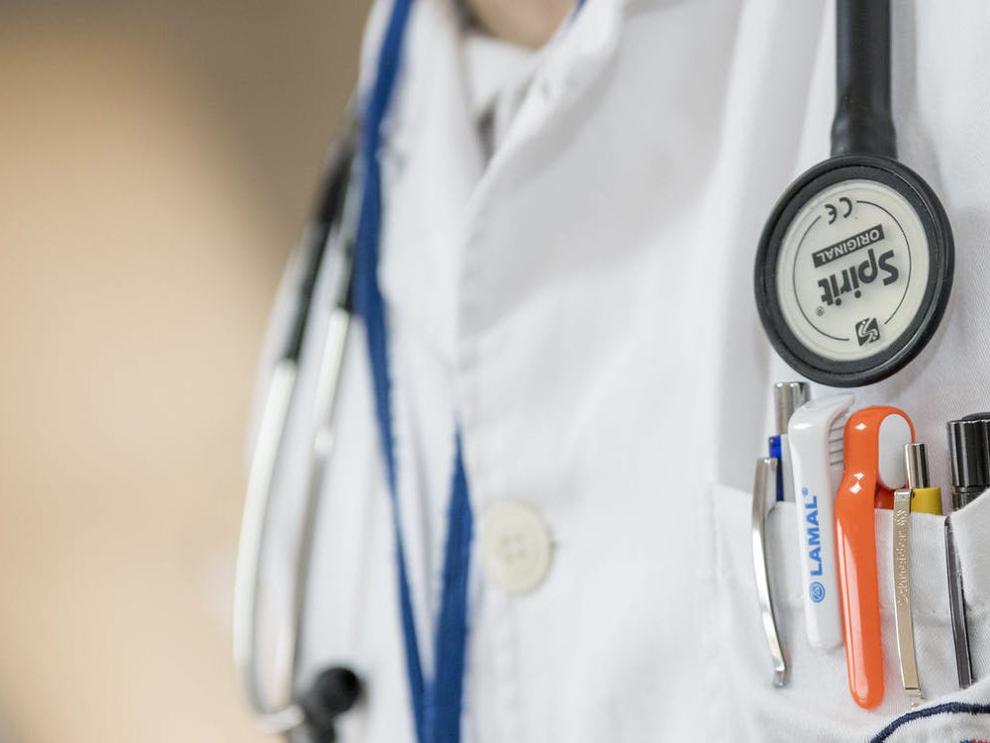 Jeremy Nordquist writes, "Hospitals are faced with skyrocketing costs while their reimbursements from payers are woefully under-funded and stagnant."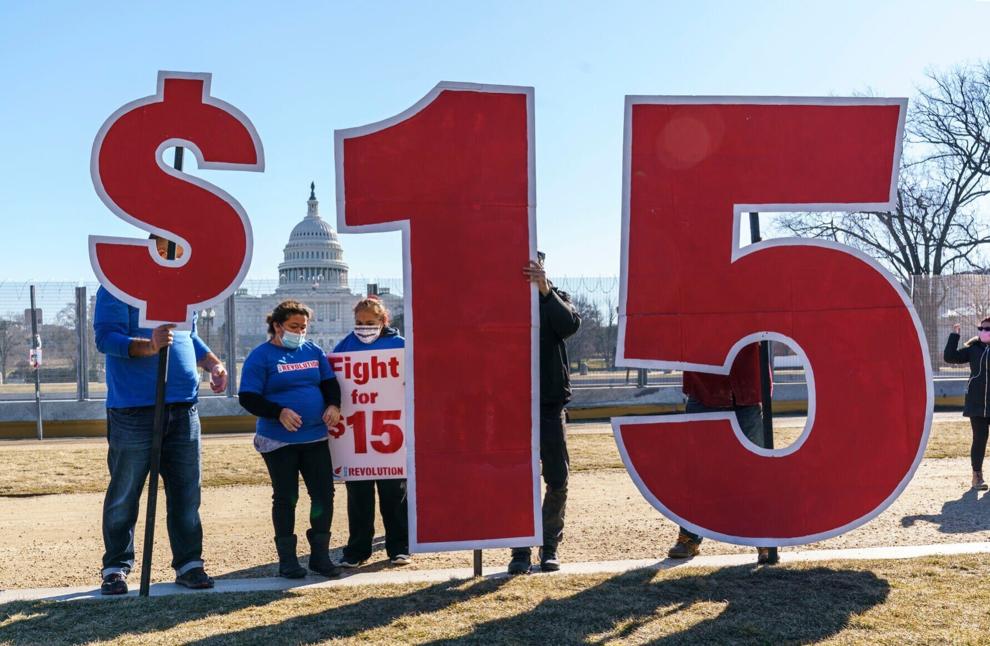 Donald R. Frey and John Kretzschmar write, "In a consumer-centric economy where consumer spending accounts for about 70% of GDP, a Main Street dealer's best friend is a well-paid workforce."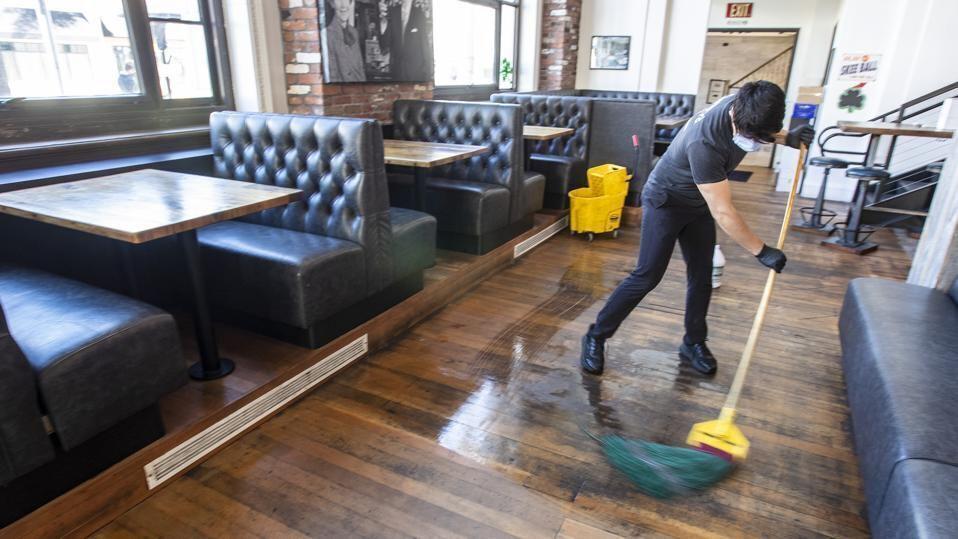 Arthur Diamond writes, "In the labor market, when you force price above equilibrium, as you do when the government imposes a minimum wage, the market no longer cleans up."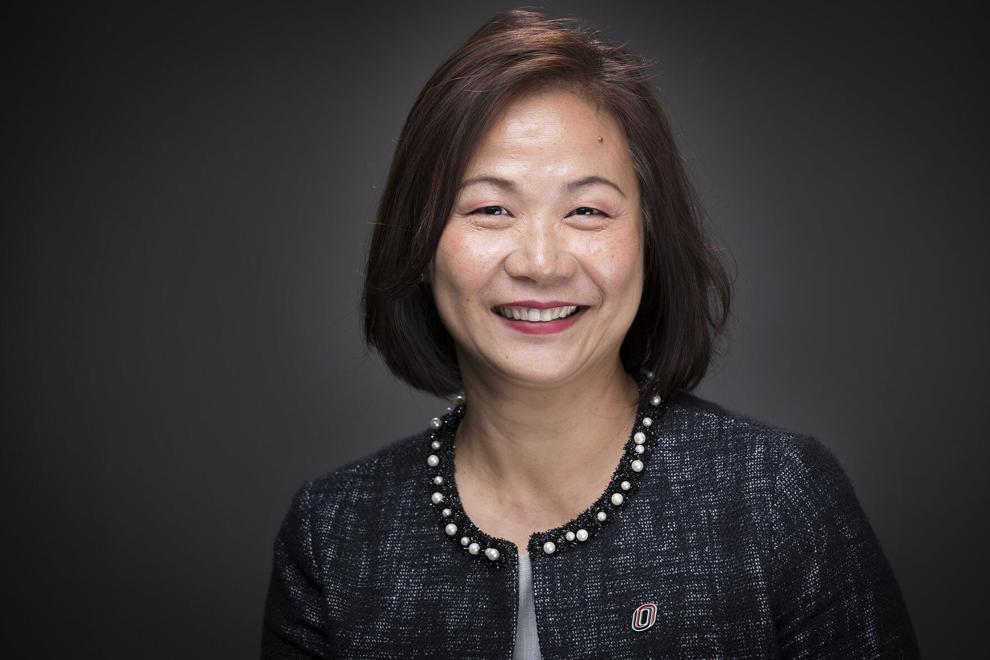 UN Chancellor Joanne Li writes: "The future is bright here in Nebraska, but to truly envision what that future holds, we need to change our perspective as learners and as educators."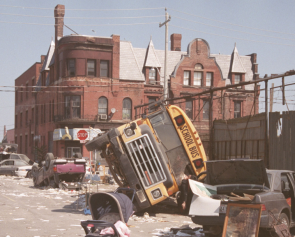 Rebecca S. Fahrlander, Ph.D., writes, "I am reminded that many of today's problems were there in 1996 or 2001. In addition, the end of times prophesied at the time did not come to pass."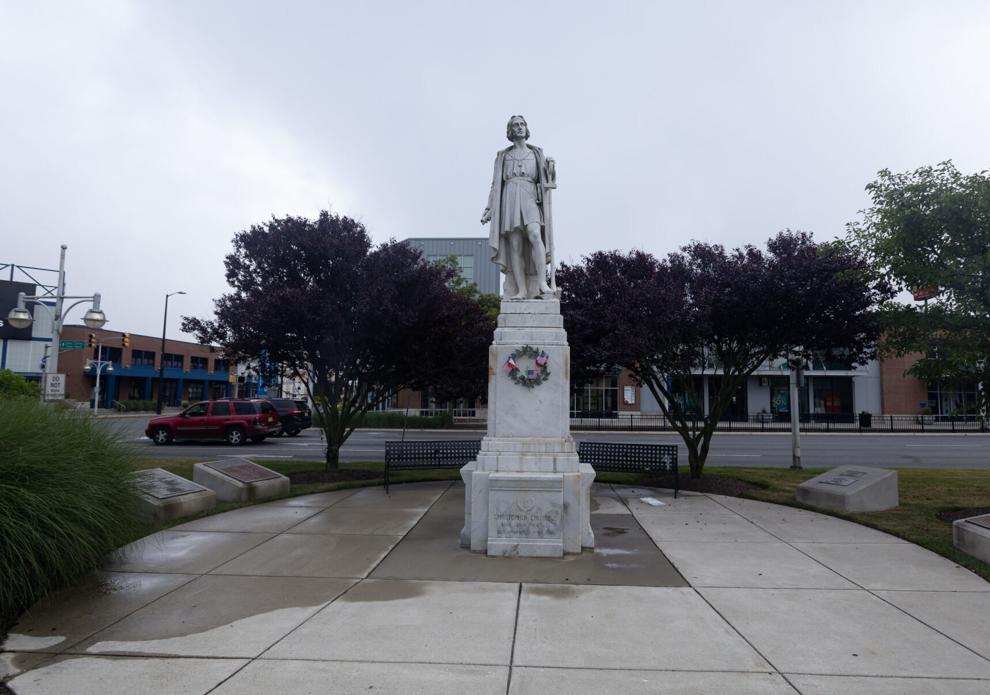 Giovanni Portera writes: "The original intent of Columbus Day as a federal holiday marked the end of millennia of isolation between the Western Hemisphere and the rest of the world."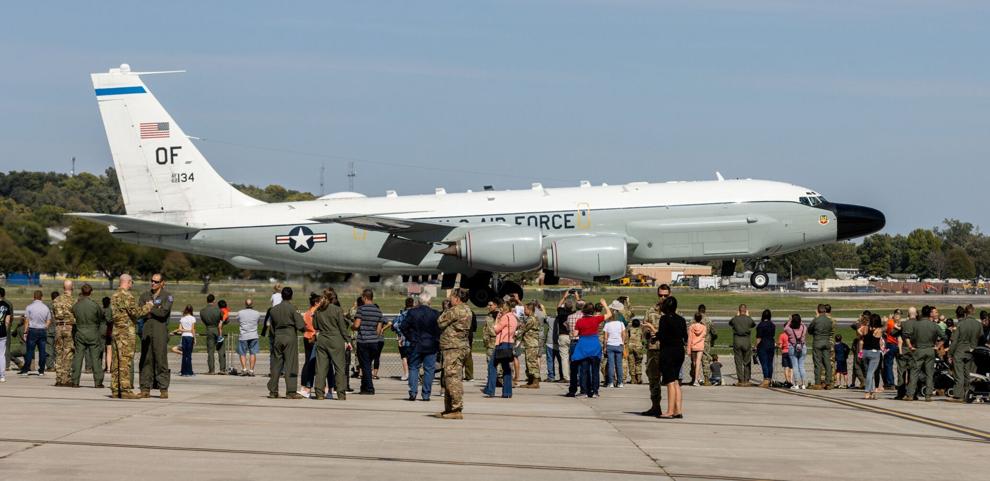 Veta Jeffery writes, "The Chamber recognizes that in addition to the work he does in protecting our country, Offutt also plays an invaluable role in our local economy."
Joanne Li, Ph.D., CFA is the Principal of the University of Nebraska at Omaha. Tony Goins is Director of Economic Development for the State of Nebraska.